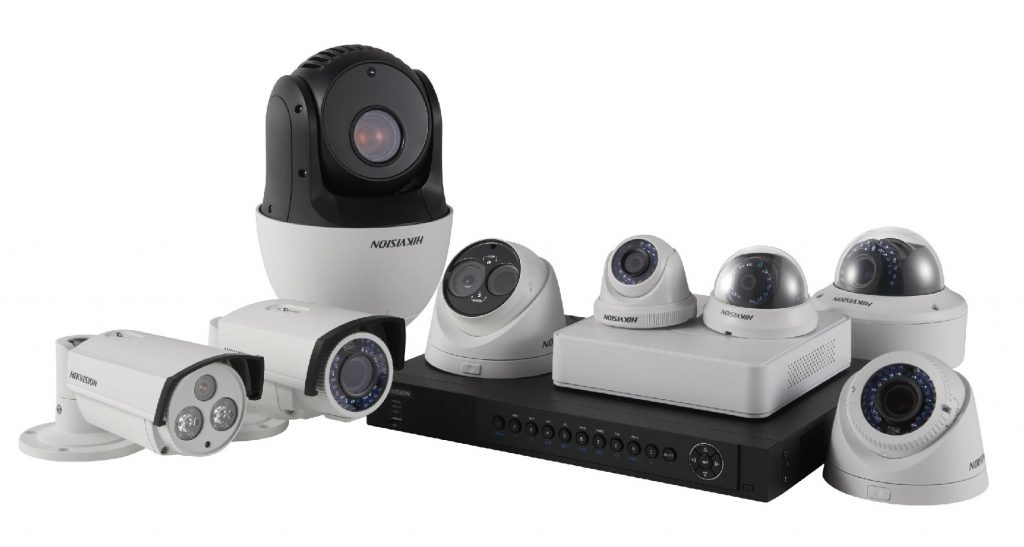 Hikvision Offer a wide range of CCTV products in Singapore
Hikvision offers a range of products from Turbo HD CCTV Cameras, Turbo HD DVR, IP CCTV Cameras, IP Network Video Recorder, PTZ Cameras, Explosion-Proof & Anti-Corrosion Cameras, Access Control Products, Video Intercom Products, Alarm Products, display monitors, Mobile Products, Network Switches, Thermal Products, Temperature Screening Solution and many more.
Hikvision now has more than 40,000 employees, over 19,000 of which are R&D engineers. The company annually invests over 9% of its annual sales revenue to research and development for continued product innovation. Hikvision has established a complete, multi-level R&D system that includes every operation from research to design, development, testing, technical support, and service. Centered at its Hangzhou headquarters, the R&D teams operate globally, including R&D centers in Montreal, Canada and London, the UK, as well as eight cities in China.
Hikvision has established one of the most extensive marketing networks in the industry, comprising 59 overseas regional subsidiaries, to ensure quick responses to the needs of customers, users and partners. Their products serve a diverse set of vertical markets covering more than 150 countries.
Hikvision is also the world-leading provider for security products and is ranked 1st in 2019 Top Security 50
CCTV helps to deter criminal activity. Studies have shown that with CCTV, there is a decrease in the crime rate and will help deter the intruder
CCTV allows you to monitor activities anywhere and anytime
CCTV gives you a peace of mind knowing that your property or business are being watched
CCTV allows us to collect evidence in the event that an unfortunate incident happened.
CCTV helps you in making decision whether at your business or at home
Cost-Effective Solution