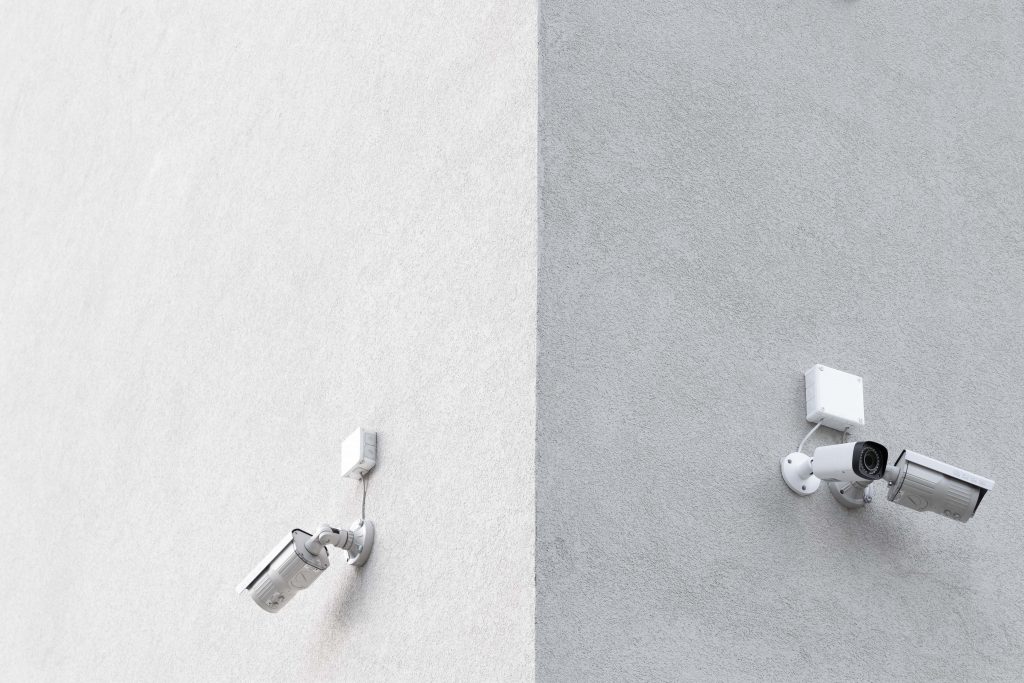 Looking for CCTV system in Singapore? At Prowler, we offer a wide range of CCTV products suitable for Home, Office, restaurant, Warehouses and many more.
Prowler International provide high quality installations and maintenance of CCTV, alarm and access control system in Singapore. From the smallest installations to the largest, most complex integrations, you can be sure that you will receive the best equipment and service you deserve.
Free Consultation:
Our team will provide a free site survey of your property. We will then recommend the most suitable equipment that will best meet your needs. Our security survey will include the proposed location of the security cameras and we will ensure that the proposed system will meet the specifications required to meet your expectations.
Installation:
Once all specifications have been agreed on, we will schedule the installation date and assign a team to perform the installation. We will do our very best to not interrupt your business operations. The Installation Service will cover the labour to mount the cameras, run all cables from the cameras to the DVR/NVR, make all low voltage electrical and video connections and make sure that the cameras are aimed, focused and adjusted properly
Configuration and Setup:
Once the installation is complete, we will configure the DVR/NVR to your network to allow you to access your cameras, DVR/NVR from anywhere in Singapore.
End User Training:
The final stage will the training phase. We will teach you on how to use the system. At this time we will make any necessary improvements in camera positioning and configurations.
Brands That We Carry

CCTV Promotion Package
We offer many different CCTV package for Singapore HDB and Condo. Please click here to find out more.
Click here to find out more on Hikvision Products In Singapore

Click here to find out more on Hanwha Techwin CCTV Products In Singapore

Click here to find out more on Axis Communication Products In Singapore